~~~LET US REMEMBER THEM~~~

These pictures are sent to me in memory of those who have passed the bar.
They were given to me out of love and respect for the individuals.
The pictures are to remind us of those who once walked the decks of our ships,
who ate and slept, and worked along side of us. Let us remember them.

---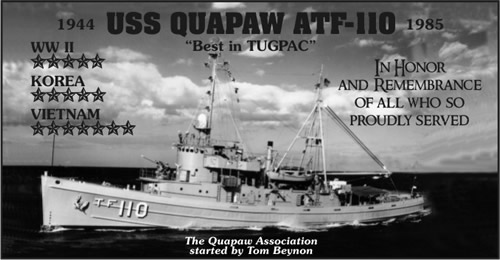 ---
Picture sent to me by Phil his son.
This is CWO2 Ira Beaver and his sons onboard the Quapaw, circa,1968.

---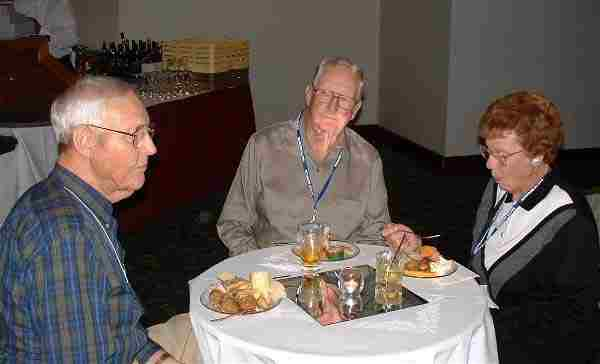 Tom Beynon, at one of the NAFTS reunions. Tom is on the left.